Who this course is for:
This course if for you if you want to use Instagram to promote your small product or service-based business and/or build your personal brand and you're in the beginning to intermediate stages of using Instagram.
What you will learn:
This mini-course will guide you through the basics of setting up your Instagram account and growing it for your personal brand or small business in just 5 days. With 500 million active DAILY users, your business needs to be on Instagram.
This Instagram 101 will take you through the why and how of setting up a compelling Instagram bio, the what of creating a beautiful grid, the how of writing and formatting captions, the why and how of driving engagement to your posts and the how of creating a content calendar.

If you find yourself asking the following questions, this course is for you.
Is my audience even on Instagram?
What should I post?
What if I don't know what to write?
What the heck is a grid?
Each day for 5 days, you'll have a lesson and tasks to help you establish your Instagram account's niche. This course is free (for now...), so jump on and learn a few new techniques to using Instagram to connect with your ideal client.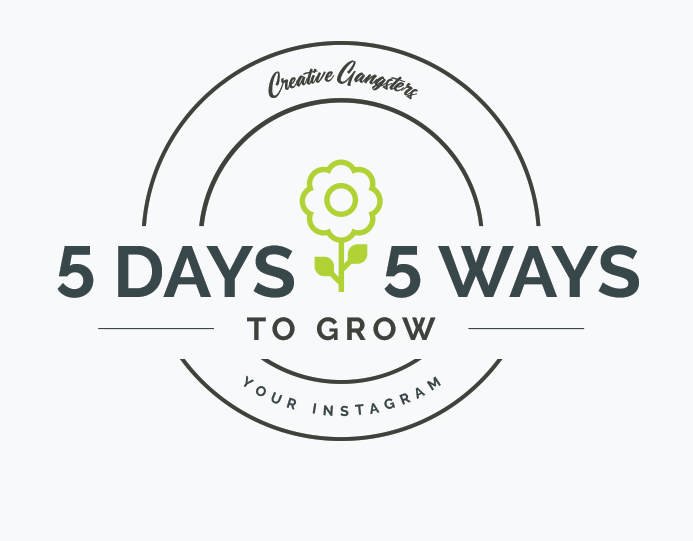 Ready, set, grow!